Endless Possibilities
Learn while have fun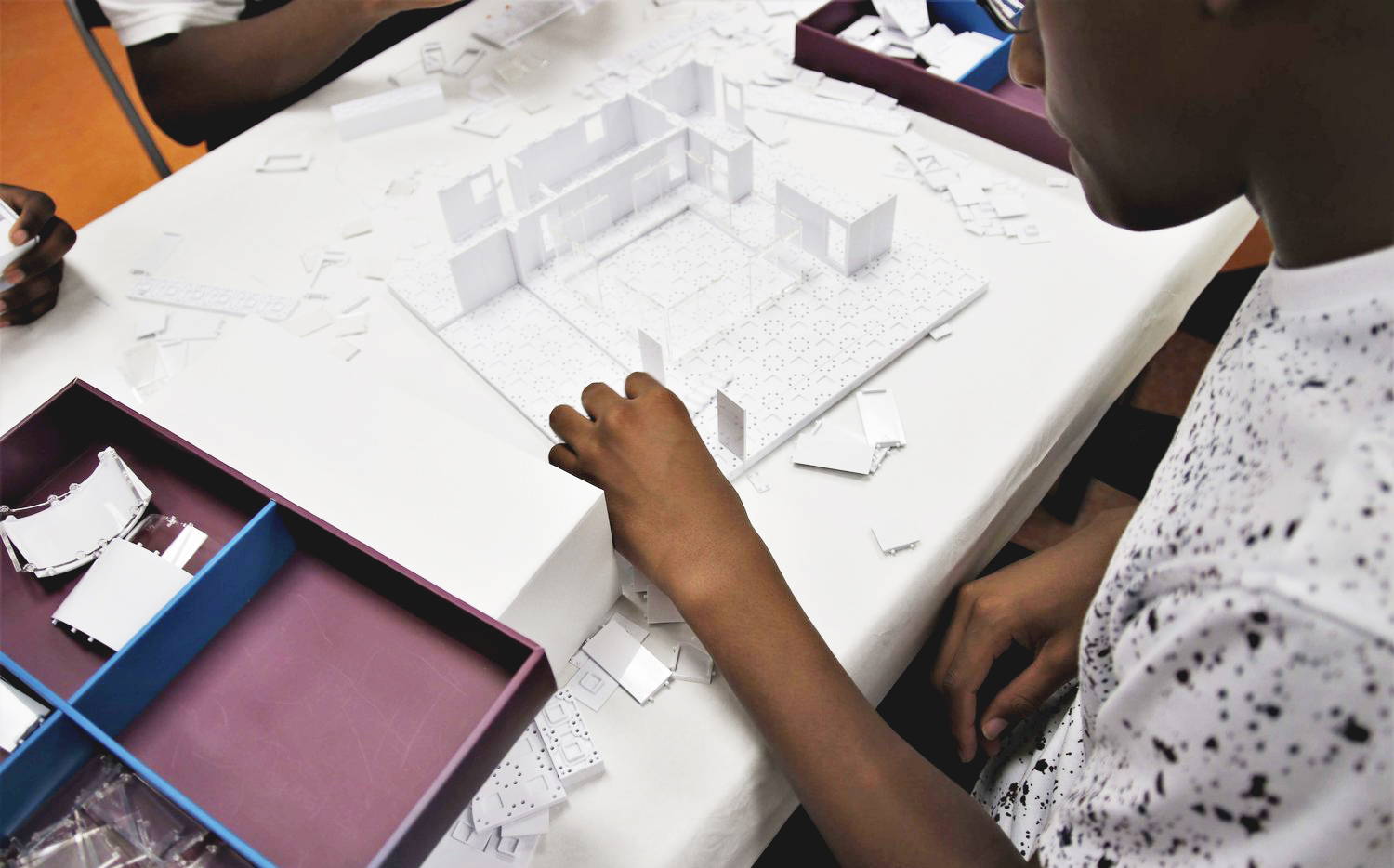 Arckit 360 is a precision architectural model making system that enables users to physically build, prototype and modify scaled structures faster and easier than ever before. Designed around a series of reusable and interconnecting parts, ARCKIT provides a clean and simple workflow without requiring any cutting, glue or tools. As a modular and open-ended platform, ARCKIT is easily combinable with traditional modeling materials and 3D-printed add-ons allowing for continuous modifications and iterations. Whether using ARCKIT to envision your next floorplan or just build freely, it is perfect for use in the home, office and classroom.
The perfect design tool for "archlovers"
ARCKIT 360 is perfect for students, teachers, hobbyists and professionals opening the world of Architecture to everyone. This set includes everything you need to design and build your own structure up to 360 sq.m (3875 sq.ft) to scale 1:50/1:48 metric or ¼ imperial.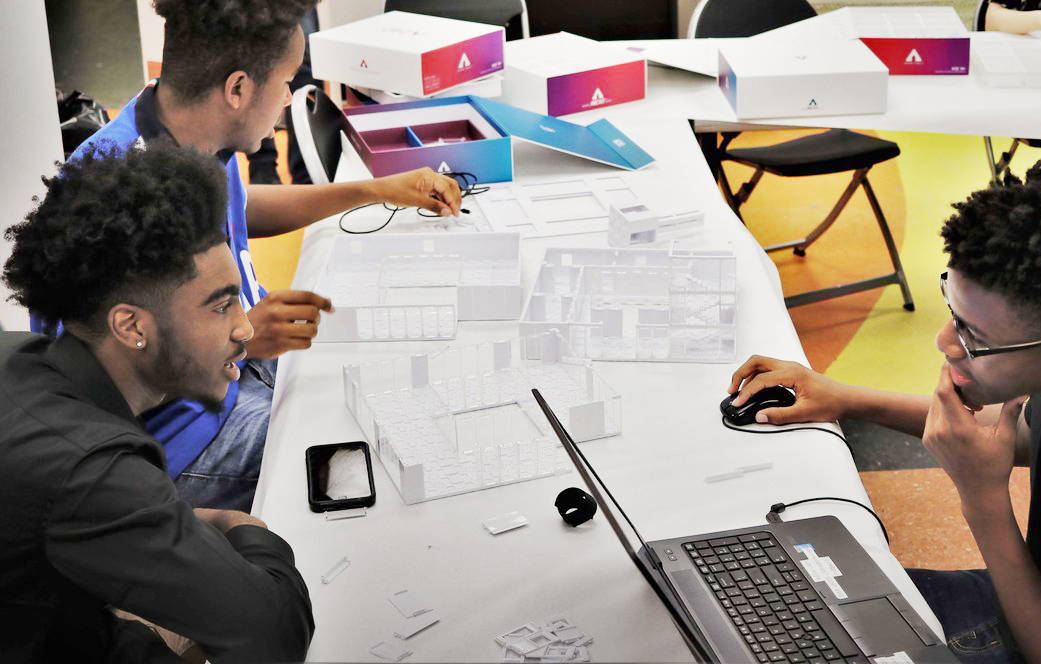 Immerse yourself in the ultimate ARCKIT experience and imagine what you could make! With ARCKIT 360, plan and design stunning contemporary structures inspired and built around real-world, modern architectural construction techniques.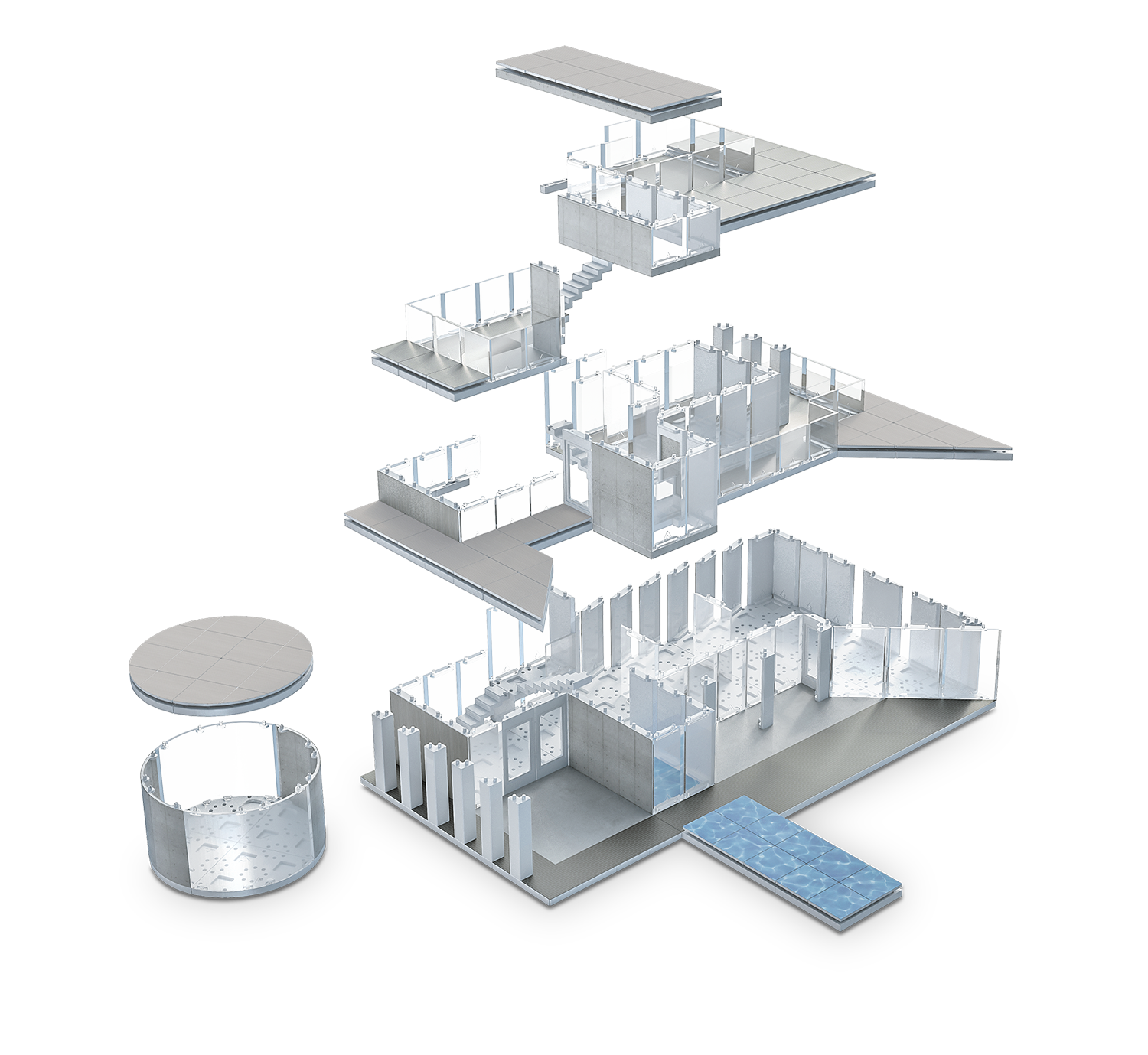 570+ High Quality Injection Molded Plastic Components

A Reusable, Hard-shelled Box with Magnetic Clasps

(2x) Component Storage Trays

(15x) Pre-printed 'Archi'-Texture Sticker Sheets

(10x) Blank Sticker Sheets

ARCKIT Instructional Manual and Starter Guide

Free Online Access to ARCKIT Digital Components on SketchUp and REVIT

Free Online Access to the 'Archi'-Texture Sticker Library

Free Online Access to the 'Archi'-Texture Sticker Library

Compatible with ARCKIT EDU Programs

Package Dimensions: (348mm x 284mm x 104mm)

Age Recommendation: 14 yrs +
Proudly 100% made with love in Ireland.
If you can imagine it, build it with ARCKIT.
The possibilities are truly endless.As always, we'd love you hear from you and see your ARCKIT 360 creations. Feel free to email us at [Insert Email] or join our inspiring community using #ARCKIT on Instagram, Facebook, Twitter and YouTube. Cheers!


Liquid error: product form must be given a product
Liquid error: product form must be given a product
Subscribe for exclusive sales & previews
Be the first to know about VIP sales and get special discount on your next order.